Back to news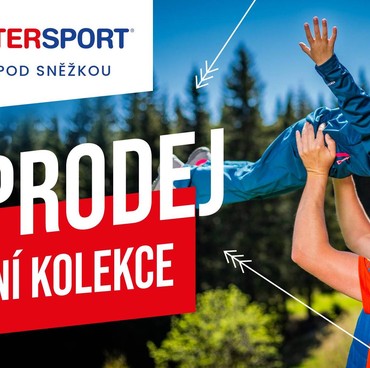 Summer sales are here!
04. 08. 2022
The sale of summer goods is here again!
You can find T-shirts, dresses, shorts, membrane jackets, down jackets and more ... The Corona virus gave us a hard time and we are left with a lot clothes/ boots at the store for very pleasant prices.
So don't hesitate, get in the car, get in to Pec and choose a great piece for you or the whole family.
We look forward to seeing you, Your Intersport.